As co-host of Reclaim the Bench, I have the amazing opportunity to unite two of my passions, science and history. My goal for this podcast is to highlight the 'unsung heroes' in science and medicine, while also bringing awareness to mistreatment and exploitation conducted for the purpose of discovery. I am also a neuroscience PhD candidate form Buffalo, New York, where I use genomic analysis to identify and target changes in gene expression that facilitate aberrant neuronal function. My favorite leisure activity is reading, especially biographies.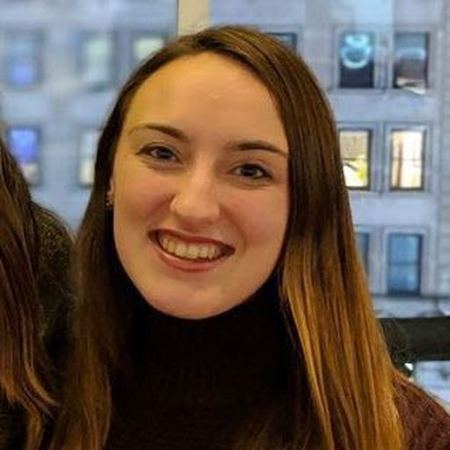 I'm Megan, one of the co-hosts of Reclaim the Bench! I am passionate about science, especially neuroscience, and about creating a more just and equitable environment in healthcare for all participants, from providers and scientists to patients. Currently, I'm in Buffalo, New York, pursuing an MD/PhD program, and I plan to enter the field of child psychiatry. My research focuses on the combination of genetics and environment that contribute to autism and intellectual disability. I also love spending time at home and outside with my husband, cat, and dog – hiking, cooking, reading, playing music, or catching up on our favorite shows on the couch.
Hey there, I'm Prachetas (Jai), a graduate student majoring in Neuroscience, and I'm one of the producers at Reclaim the Bench. I have have always had the urge to speak up against injustice in society, and I have always channeled that urge through performing in theater, street theater (nukkad natak), and by volunteering for any just cause. As a researcher, I am very passionate about studying human behaviors and understanding the biological basis behind them. Naturally, I had to be a part of this amazing team and make it the best podcast possible.  I love challenging myself to try new experiences, I enjoy cooking, video games and reading.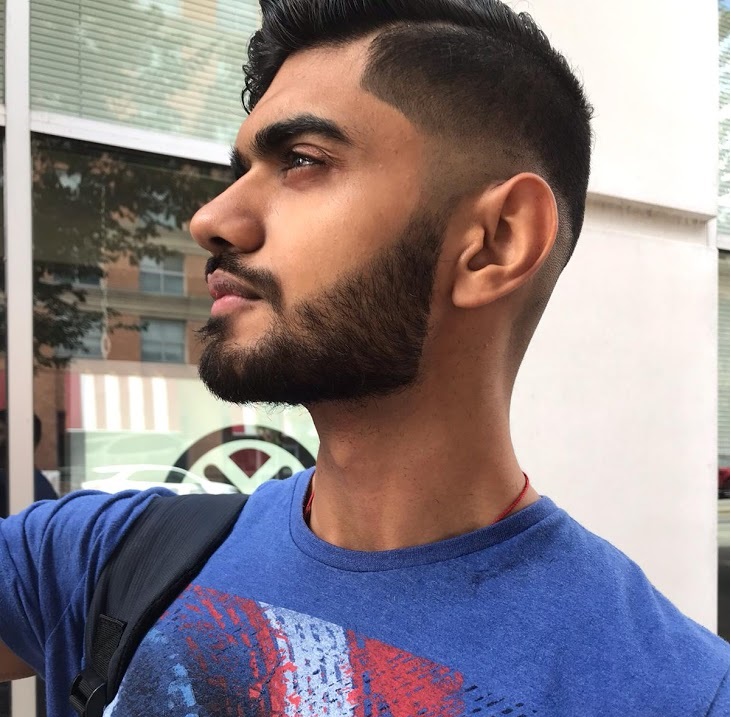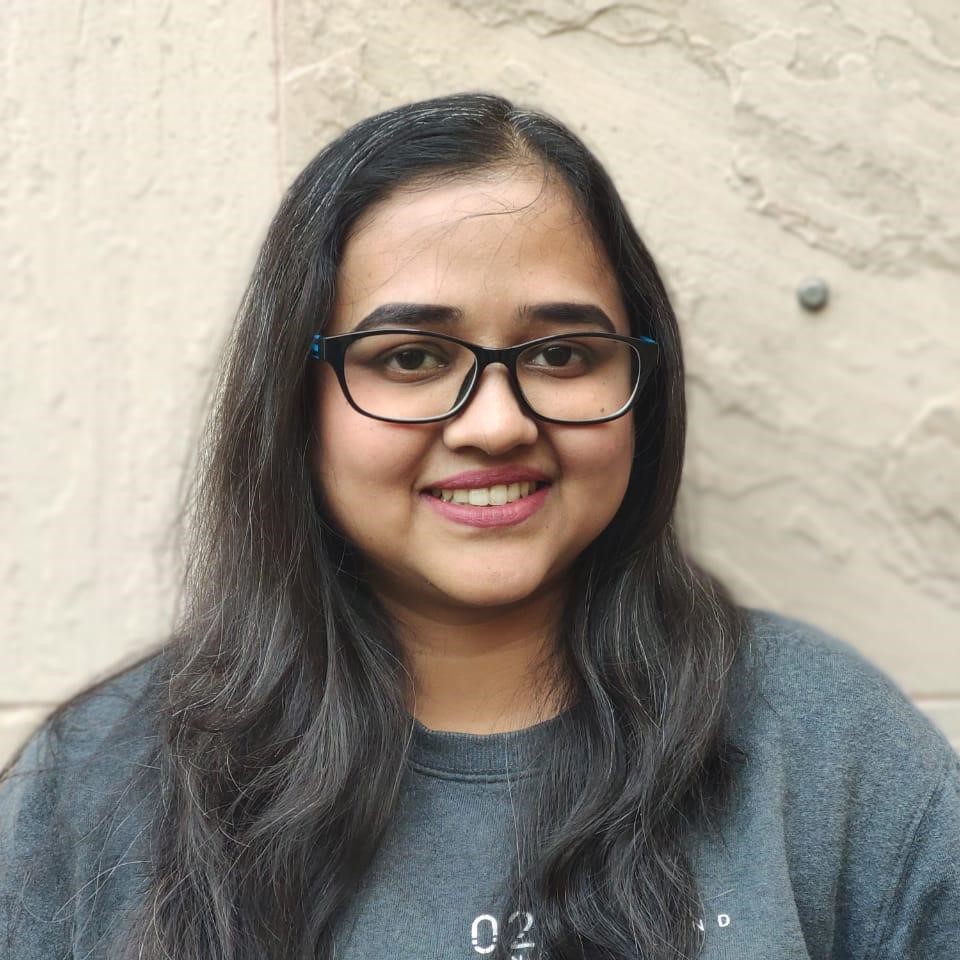 I'm Anwiti Singh. A writer, editor, and journalist from India. I am currently studying media, and previously studied Biotechnology. Science is my backbone, literature my lungs, and together, I hope to create and contribute something to the bleak existence on this pale blue dot. I am passionate about social justice and equity. I'm also working on my dissertation on Kyriarchy and Intersectionality as they appear in cinema.